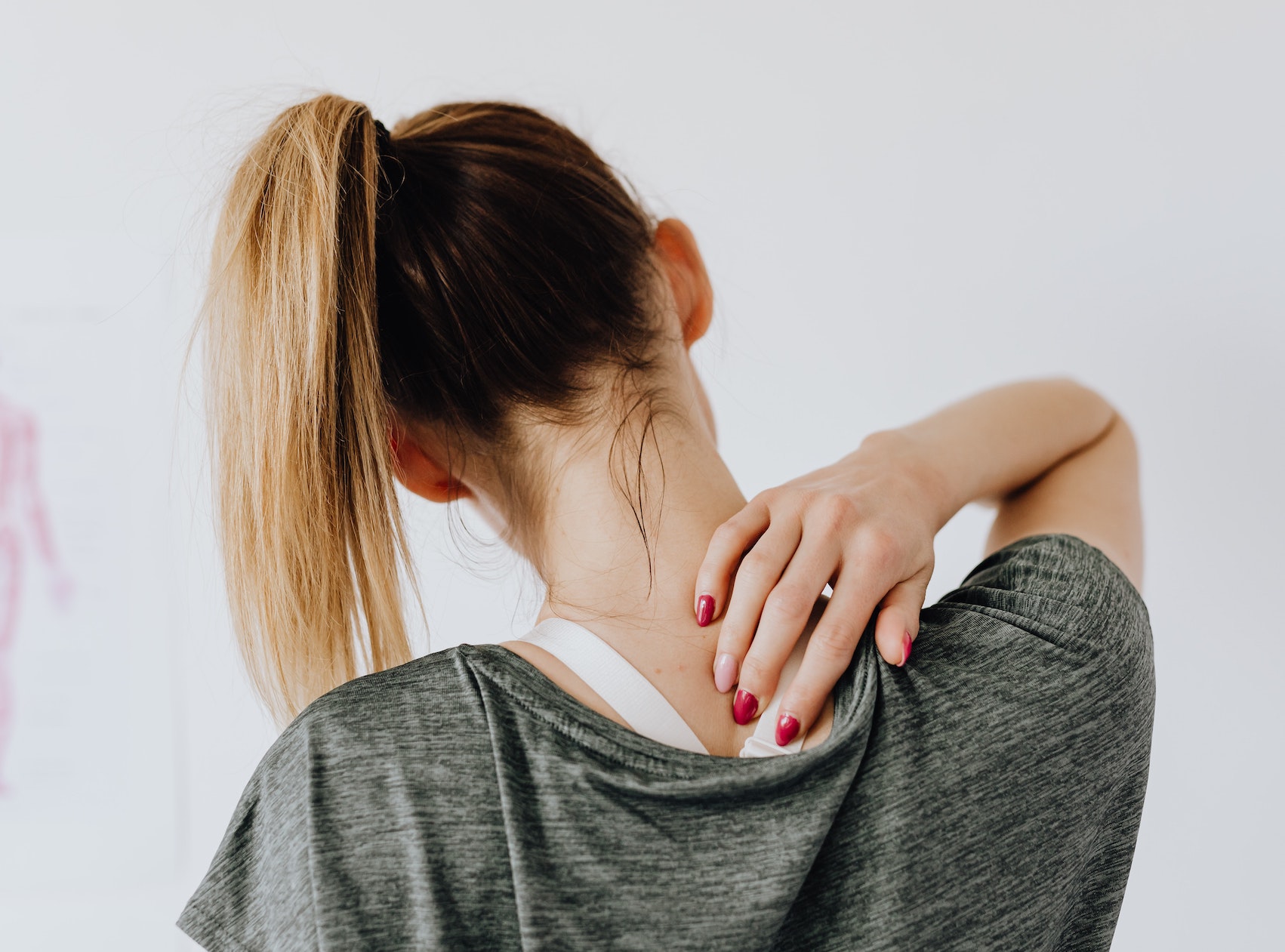 Back pain is one of the most common reasons people seek out treatment from our team at Athens Upper Cervical Chiropractic, and studies have shown that up to 80% of American adults will experience back pain of some sort during their lifetime. Years of bad posture, sitting in unsupportive desk chairs, improper shoes, old injuries, poor sleeping positions- there are many causes, and ways that our backs can get screwed up, so to speak. When most people think of chiropractic treatment, they probably think of an alternative treatment method to back pain than the usual advil/aspirin/pain reliever method, but the truth is, we do far more than simply eliminate back pain. We help our patients achieve pain free lives by improving their body's natural functioning, through spinal alignment.‍
We much prefer to get to the cause of the pain, rather than just mitigate the symptom itself, which is why we use adjustments to correct the spinal positioning, instead of employing pain medications and invasive procedures. In fact, many of our patients seek our upper cervical chiropractic treatment after those traditional methods have run their course, and are no longer providing relief. Those same patients are also often surprised to find out that a back pain issue is actually stemming from the neck region, which is why massage, or traditional chiropractic treatment may have been unable to provide relief either.‍
At the top of the spine, where the vertebrae meet the brain stem, lies the atlas and axis vertebrae. These are small bones in the neck, which is where most of our focus is. These bones are very important, because of how they position the rest of the body. These vertebrae support the head, and if they become misaligned and out of place, you can experience pain or other symptoms in a seemingly unrelated place, like in the form of low back pain. This is an important chain of events to understand, because it has helped numerous patients of ours find relief after years of pain, just because of this common misconception. Rather than simply focusing on where the pain is occurring, our first step in treatment is to use x-rays and 3d imaging technology to find out if the issue is actually occurring in the neck, so we can treat the root cause, instead of merely the symptom alone.‍
If you're experiencing back pain and have been unable to find relief, set up a consultation with us at Athens Upper Cervical Chiropractic. We are Athens GA's primary upper cervical chiropractor, and our goal is to help our patients in Watkinsville and Athens find relief from their pain, and live healthier, fuller lives.
‍