Adult Chiropractor in Watkinsville GA
Experts state that the four most common types of pain are chronic low back pain, knee pain, headaches, and neck pain. Clinical trials indicate that 80% of the US population will experience low back pain that limits their range of motion at some point in their lives. <br /> <br /> These statements make more sense when you consider that the average age someone first visits a chiropractor is 43 years old. Can you imagine if your first visit to the dentist was at 43 years old?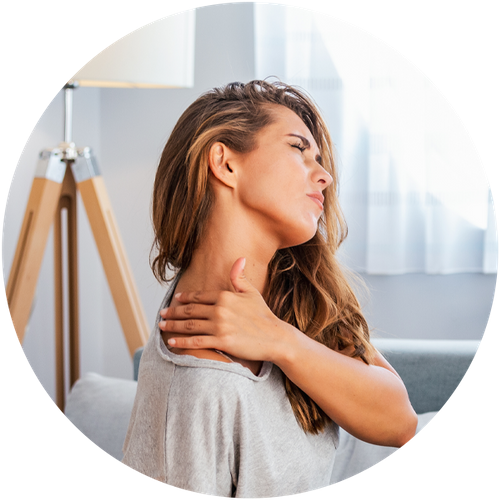 Don't Live with Aches and Pains.
If you're one of the vast majority of Americans who experience neck pain or back pain, chiropractic therapy may be beneficial for improving your quality of life. Our patients come to us seeking pain relief from chronic pain, migraines, muscle spasms, and more. It's our job as Watkinsville chiropractors to help our patients achieve alignment in the spinal column, and improve their well-being.
Your quality of life is dependent upon your health, which is why we work to help your body heal the way it was intended to. We do this by using evidence-based alternative treatments, upper cervical and chiropractic treatments, to adjust and carefully manipulate the spine into proper alignment with the spinal column.
Prevent Issues Before Issues Arise
Prevention is always the most effective treatment, so we recommend regular visits to your local chiropractor in Watkinsville to prevent further damage from occurring, and to promote proper alignment in the neck and spine.
There are many common ways that people develop neck and back pain, including bad posture, sitting at a desk all day, lack of exercise, over-exercise, unsupportive footwear, you name it. Back pain can be debilitating, and can continue to increase as we age.
Our non-invasive, specific adjustments and detailed treatment plans can help our patients regain their sense of well-being, and help them to live more active and pain-free lifestyles. Other therapies that may help include floatation therapy, cryotherapy and massage therapy.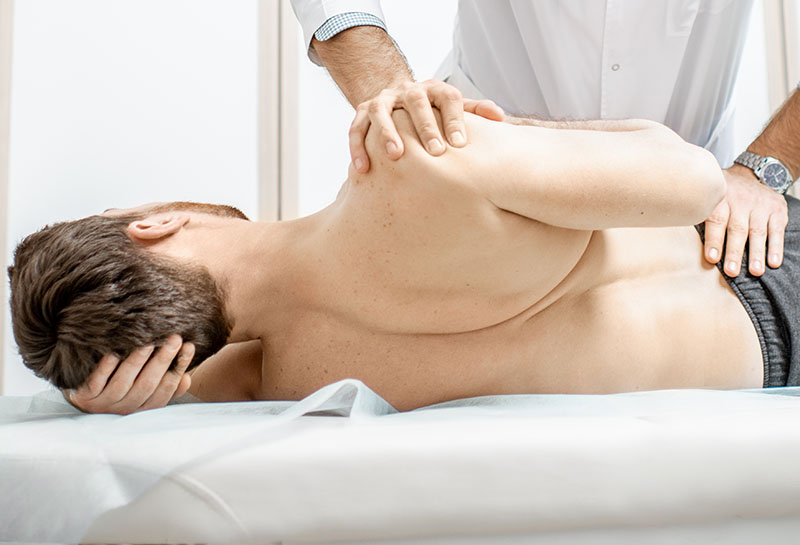 How Upper Cervical Chiropractic Could Help Adults
Reduced Pain & Discomfort
Increased Flexibility
Improved Joint Mobility
Decreased Inflammation
Strengthens Immune System
Increase in Energy & More!
Health is a Life Long Journey
Dr. Cave's expertise in upper cervical chiropractic techniques has helped many patients in Watkinsville and Athens Georgia experience relief from chronic pain, and alleviate symptoms from arthritis, meniere's, migraines, and other painful conditions. It's never too early to start taking your health seriously, and seek out an Athens chiropractor.
It is important to all of us at Athens Upper Cervical Chiropractic to get our patients the highest level of care possible, so they can get back to living their lives fully, without chronic pain. During your visit, our chiropractor will take an x-ray of your spinal column, and will note any misalignment occurring before making any adjustments.
Our approach to chiropractic adjustments is rooted in medically reviewed science, data, and x-ray technology, so there's no unnecessary cracking or popping. All adjustments are done gently and carefully, and because of the thermography scans taken at each visit, we'll be able to track the progression and improvement in the spinal alignment, which will guide our treatment.
Watkinsville Chiropractic Care
At AUCC, our focus is on correcting the root cause of your problem, not just masking your symptoms with drugs or covering them up with surgery.
We have had great success in helping our patients find relief from neck pain, back pain, headaches/migraines, fatigue, anxiety, vertigo/dizziness, insomnia, and much more. If you are looking for an alternative to conventional medicine, we encourage you to come see us and find out if we can help you get your life back!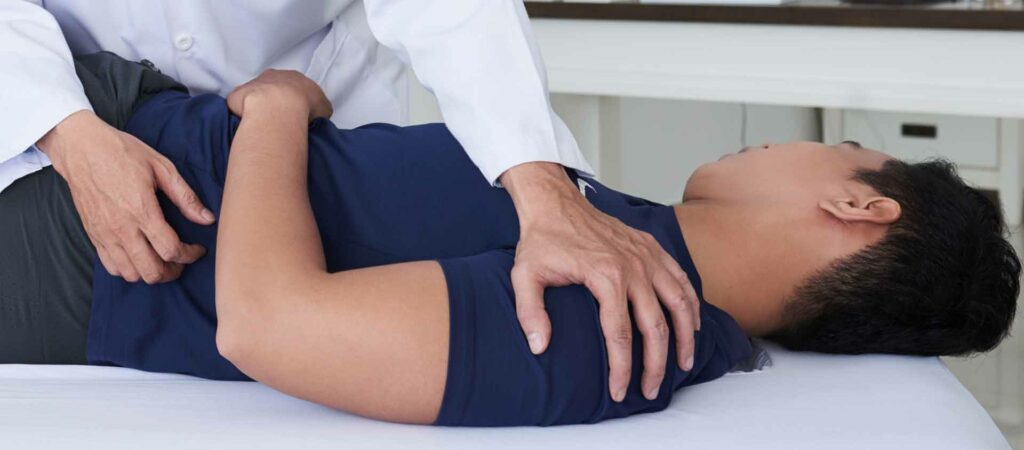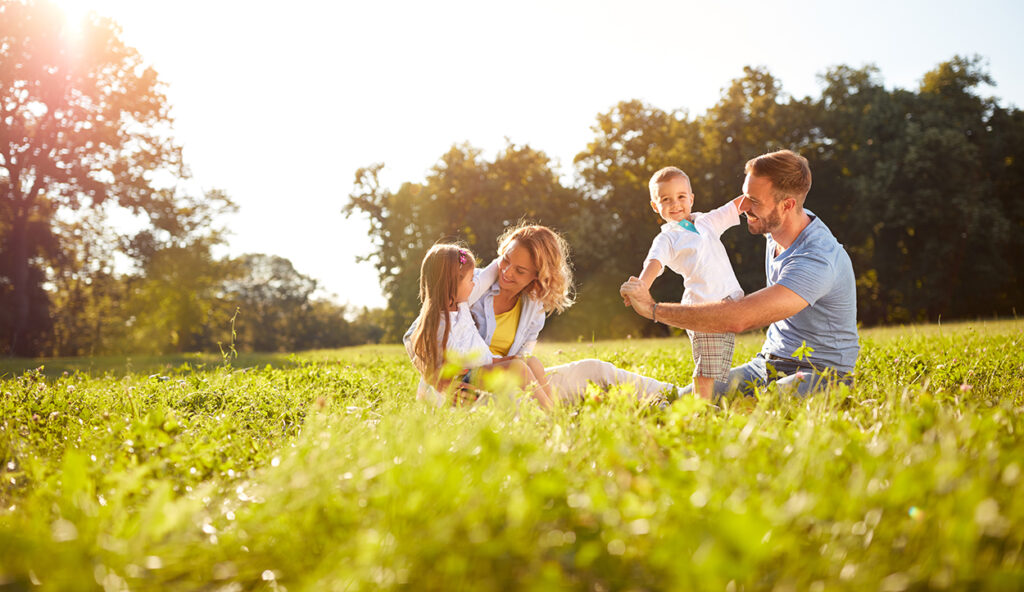 Let's Start Your Free Chiropractic Consultation Today!
If you are currently suffering from back pain, neck pain, or migraines, we would love to work with you to help you get back to living your life. Spinal alignment and a healthy nervous system are at the foundation of health and wellbeing, so when we work on improving nervous system function through spinal adjustments, we can improve our patient's health, and minimize their pain.
No one should have to go through life with lower back pain or neck pain, and our Athens chiropractors are here to help. Through the use of state of the art x-ray imaging and the knee chest upper cervical technique, we have improved the lives of patients throughout the Watkinsville and Athens area, which has always been our main goal.
If you're one of the 80% of Americans dealing with chronic pain, let us see if we can help you! We would love to work with you to improve your wellbeing, reach your health goals, and lead a fuller, pain-free life.
Take a 3D Tour of Our Office
Contact Us Today >
At our office, we take a different approach to pain relief. If you've been struggling with chronic pain, and you've tried everything from medication to surgery, we encourage you to come see us. We specialize in upper cervical chiropractic, which is a gentle and natural treatment for pain.
The goal of upper cervical chiropractic is to align the bones in the upper neck, which helps to take pressure off of the nerves. This can lead to pain relief throughout the body. If you're tired of living in pain, we encourage you to come see us and find out if upper cervical chiropractic can help.