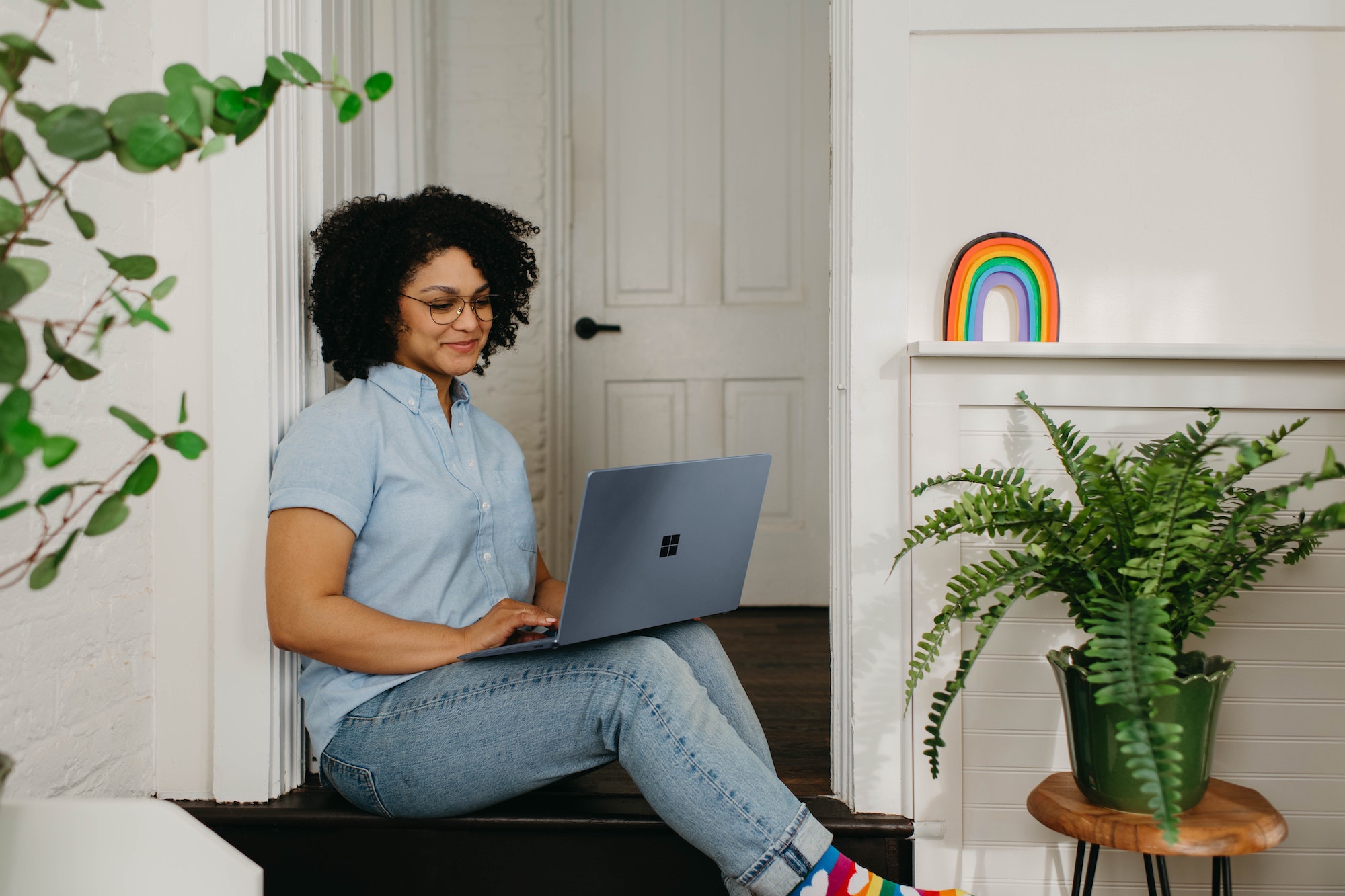 If you're looking for a new chiropractor, and interested in trying a new treatment method, or have never been to a chiropractor before, chances are you have many questions.
It can also be difficult for patients to find a chiropractor that's the best fit for them. Finding a chiropractor's office that best aligns with you and your values is of the utmost importance, because consistency really is key with our treatment methodology.‍
So, when you're looking for a chiropractor in Athens that's going to be the best fit for you and your goals, there are a few important things to consider. We always recommend if people are wanting more information about the office and our methods to give the office a call, and ask some questions! We find that most of our patients come to us through recommendations from friends or other patients, so most people already have a general understanding of chiropractic treatment and the upper cervical difference, but if you don't, give us a call! We'll be able to give you the basics of our office, our values, our treatment methods, and upper cervical vs. traditional chiropractic. During your initial consultation you'll have the opportunity to get all of your questions answered, bubt if you want to do a mini phone interview, you're totally welcome to do that as well.‍
Another thing to consider is whether you're looking for traditional chiropractic, or upper cervical chiropractic. Because we're an upper cervical specialized practice, we follow a little different methods than other Athens chiropractors. We rely heavily on x-rays and 3 images of the body, which show us exactly where we need to make an adjustment. Other chiropractors don't frequently employ x-rays, and they adjust by feeling alone. So, that's a major difference. We also use the knee chest technique for adjustments, which is a gentle but very effective treatment that is suitable for even the most sensitive of patients. It doesn't involve any dramatic cracking, popping, or jerking, so that's another difference.‍
Another question to ask yourself is "how did the office / the chiropractor make me feel?" If you're checking out one of more chiropractors offices before making your decision with your treatment plan, consider your level of comfort during your initial visit. Were all of your questions answered? Did the chiropractor take time to make sure you were comfortable, and give you all of the information you need? When it comes to chronic pain and the other conditions we treat on a daily basis, it's so important that our patients trust our process and the methods we use, so we can really get them on the path to recovery.‍
As a patient, you are in complete control of your treatment and care, so don't be afraid to exercise that authority! You need to find the best fit for you and your health goals, and there are many options to choose from. When it comes to your health, you want to choose a chiropractor in Athens that listens to your needs, takes your concerns seriously, and makes you feel confident in the care you receive. If you think Athens Upper Cervical Chiropractic could be a good fit for you, give us a call today! We're located in Watkinsville GA, and we look forward to hearing from you!
‍